Venues
Both venues are located in the Freetown neighborhood in downtown Lafayette. In the '20s and '30s, Freetown was home to Good Hope Hall, one of America's great jazz halls. Regular performers included legendary jazz musicians such as Louis Armstrong.
BLUE MOON SALOON AND GUESTHOUSE
Originally a residence built in the 1890's, the property was purchased in 2001 and converted into a guesthouse and roots music venue/saloon. The guesthouse has 4 private rooms and 2 dorm-style rooms. The saloon, located on the back porch of the guesthouse, has been hosting live music Wednesdays through Saturdays for the past 18 years.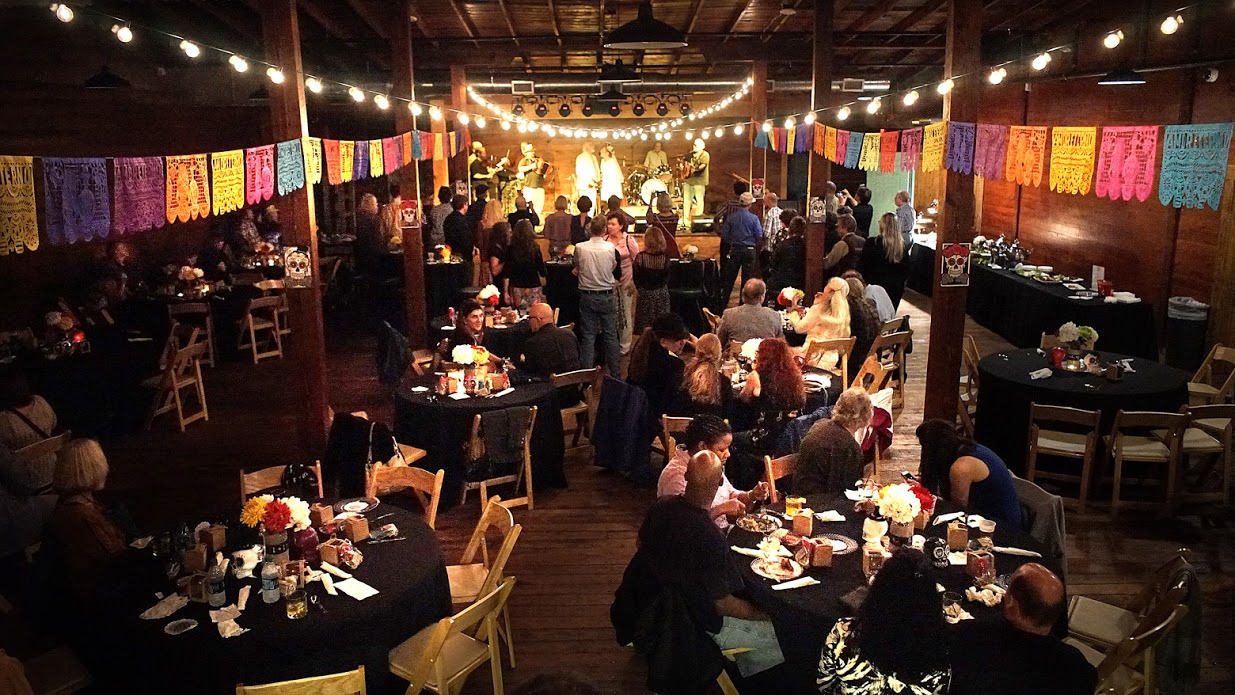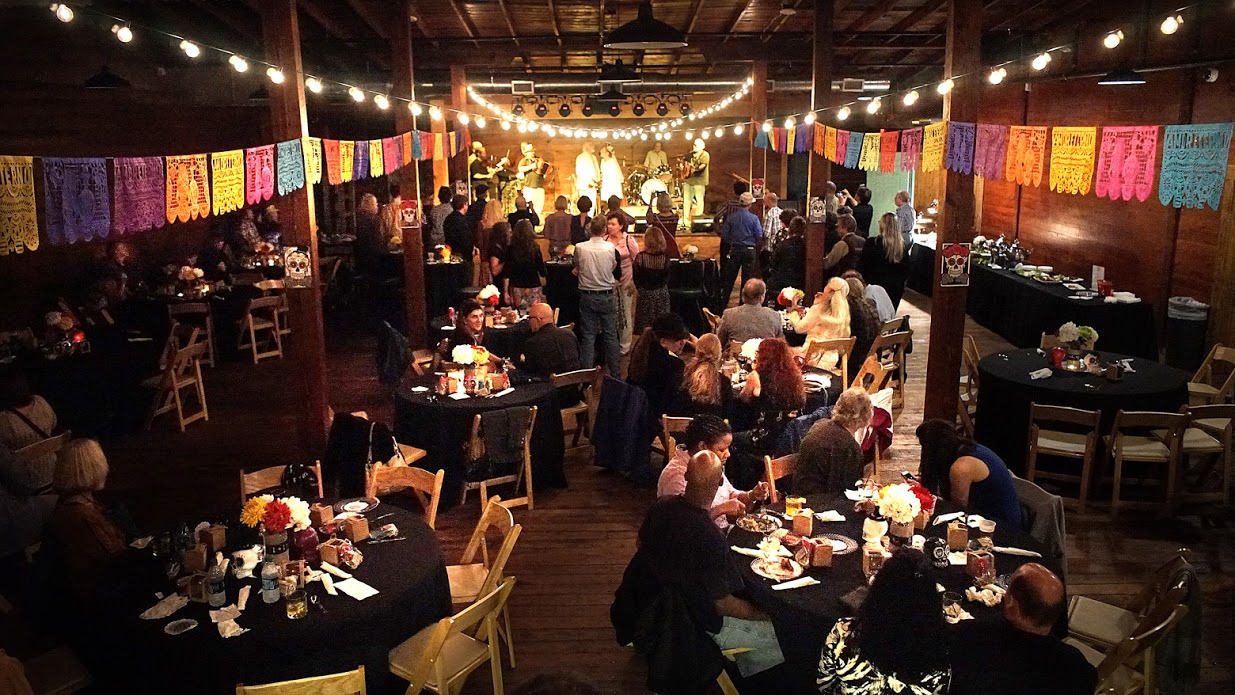 WAREHOUSE 535
Warehouse 535 is a newly renovated World War II era railroad warehouse. It has been converted into a concert and event hall with a 700 person capacity. The Warehouse sits on 2 acres of grassy area which serves as an outdoor festival ground. Inside the Warehouse is housed its neighborhood bar, the Rhum Room.